Hello, my name is Thomas
My friends call me Teapot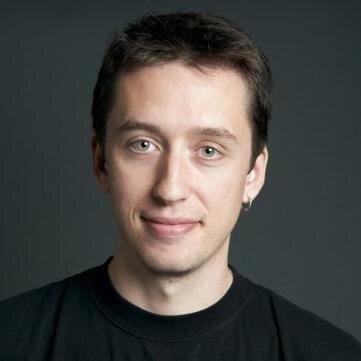 I am a software engineer
At an exceptional company
I love open source software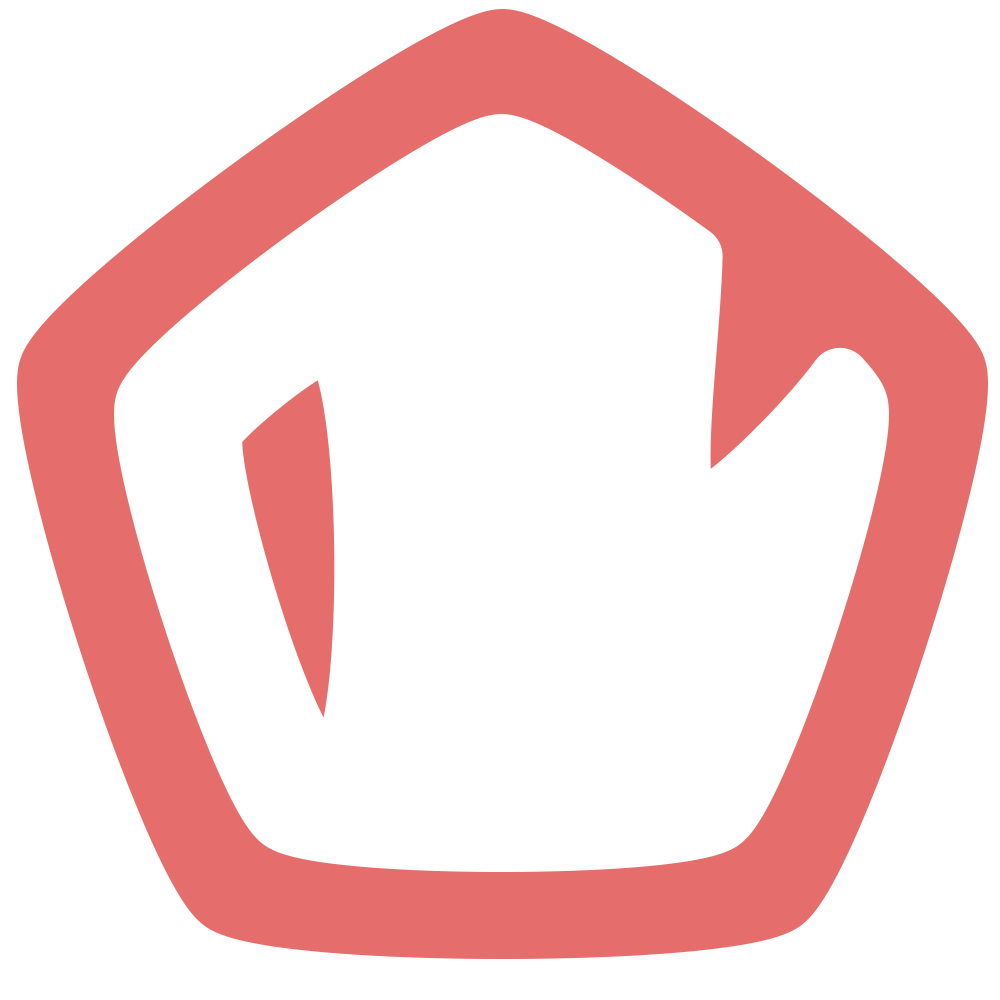 +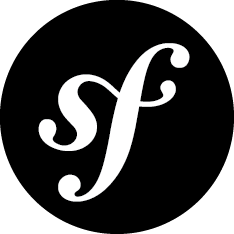 I created a discussion board software
called Teapotio built using Symfony2.
You can also check my other projects on .
I like to help others
From time to time I answer questions on stackoverflow.
(until I realize I am addicted to it)
You can find me on or on LinkedIn.